Let's Work Together.
For over 40 years Cross General Contracting has provided quality residential, commercial and home remodeling construction for families and businesses across the Central Upper Peninsula. At Cross General Contracting we know that construction is not just about building, it's about taking time to listen and understand our clients' ideas, budgets, and scheduling needs. We value the confidence of our clients, and promise to be your guide throughout the entire construction process. As a family owned and operated business, we take pride in our work and are committed to continuing our reputation of excellence.
How We Can Serve You.
Commercial Construction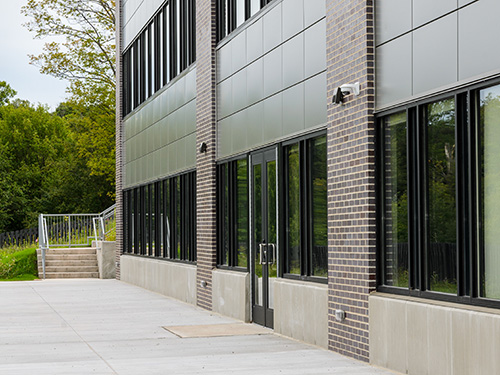 As your business grows, so must your buildings. Let Cross General Contracting team with you to construct the storefront, office, or production facility that will provide the space and functionality you need to succeed. We will work with your team to assure you achieve the design that will communicate to your customers and the uniqueness of your business. We know that business expansion is a significant investment… we'll keep you informed about budget and timelines.
Office complexes
High Rise office buildings
Residential housing complexes
Retail stores
Supermarkets and big box stores
restaurants and theaters
Hotels and motels
Bank and financial institutions
Religious institutions
Hospitals and medical offices
Warehouses and distribution centers
---
Residential Construction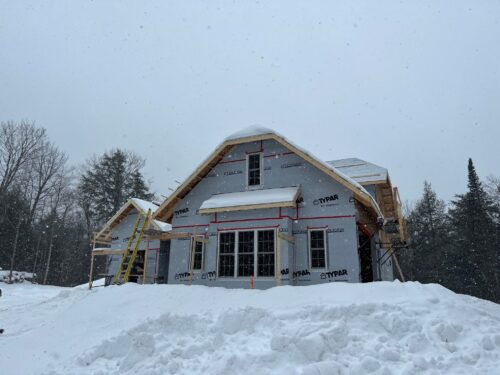 Whether you're building a larger home for a growing family, or a vacation home in the beautiful north, Cross General Contracting has the professionals to make your project a reality. We have much experience working with designers and architects, or even from your personal "napkin sketches." We realize that every idea starts with a vision… a dream that is personal.
Lakeside vacation homes
Northern-style lodges
Golf course residences
Hunting camps
New home construction