Our Team
For over 40 years Cross General Contracting has provided quality residential, commercial and home remodeling construction for families and businesses across the Central Upper Peninsula. At Cross General Contracting we know that construction is not just about building, it's about taking time to listen and understand our clients' ideas, budgets, and scheduling needs. We value the confidence of our clients, and promise to be your guide throughout the entire construction process. As a family owned and operated business, we take pride in our work and are committed to continuing our reputation of excellence.
---
Trusted local builder
Licensed and insured
Design-build capabilities
Highly skilled labor
On-site supervision
Network of subcontractors
Material suppliers for the best available prices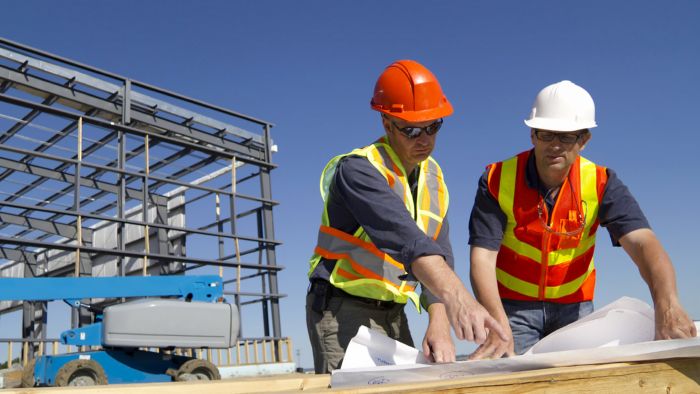 At Cross, we reach well beyond a set of blueprints to build success.